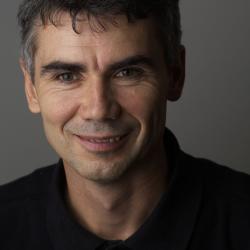 Hungary
Földes László
Földes László
LINK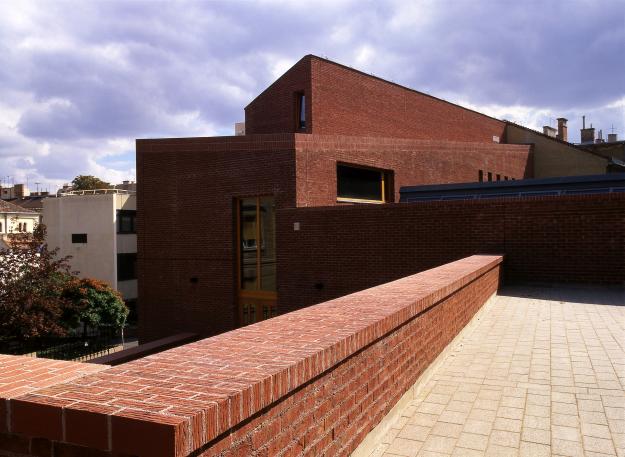 Name of the work

Gymnasium of Toldy High School

Name of the creator

László Földes, Tamás Mórocz,

Location

Budapest, Hungary

Year of completion

2004

Type

Educational

Relation

Architect, Author, Copyright Holder, Co-Author

Notes

The gymnasium is hidden under the ground. On the top a roof garden is created with glass skylights. The outer cladding is hand-made brick.